Welcome, and thank you for your interest in Fail-Safe Cleaning Solutions! We're a fully-bonded and insured owner-operated janitorial company in Amarillo, TX dedicated to providing you with unmatched quality and attention to detail.
For 24/7 janitorial and commercial cleaning services, contact Jon of Fail-Safe at (806)477-0459. By appointment, you may visit our office at:
6706 Elmhurst Rd
Amarillo, TX 79106
Fail-Safe is Amarillo's premier owner-operated janitorial company. But what does that mean for you, the customer?
1: Guaranteed quality.
Every company out there promises quality, but how does Fail-Safe deliver?
One of the differences in our approach to keeping our customers satisfied is our level of involvement with the service we provide. The owners of the company are directly involved with the work whenever possible, and our employees are carefully selected for their work ethic and reliability. We like to establish personal relationships not just with our customers, but also the employees we select for the job.  We're not looking for the cheapest help possible, we want employees who want to work and are satisfied with their jobs.
You can rest assured that the people who care most about your satisfaction are the ones providing the service. This guarantees that the job will be done right, and with the utmost care and concern for quality. If our customers ever have a concern, we listen and take action.
2: Trust and safety.
Staying involved and being selective about the help we hire is a good way to guarantee quality. It's also the way we guarantee professional behavior on the job.
We achieve this by staying in communication with our employees and performing routine quality assurance walk-throughs. Concerns about safety, security of personal belongings or inventory and security of the work area can be discussed on a personal level and immediately addressed. Fail-Safe is also fully bonded and insured with Upshaw Insurance of Amarillo, guaranteeing that you are fully protected while we are on-site. Rest easy.
3: Unbeatable pricing.
We do our best to stay aware of the market standards and keep our pricing competitive. This is another benefit of our approach to business: staying involved with the work as directly as possible also helps us keep our pricing down.
We don't just try to hire someone else to do the work, we get our hands dirty and you save money.
Fail-Safe Cleaning Solutions is proud to currently offer the lowest-priced professional and full-service stripping and waxing for floors in Amarillo. Read more about that here.
—
A message for our neighbors in surrounding areas.
We currently offer the following services for retail, office, school, residential and church environments:
Stripping and Waxing
High-Speed Buffing/Floor Polishing
Restoration
General Cleaning (Offices, Schools, Churches, Retail)
Light Maintenance
Carpet Cleaning
Ceramic Tile Scrubbing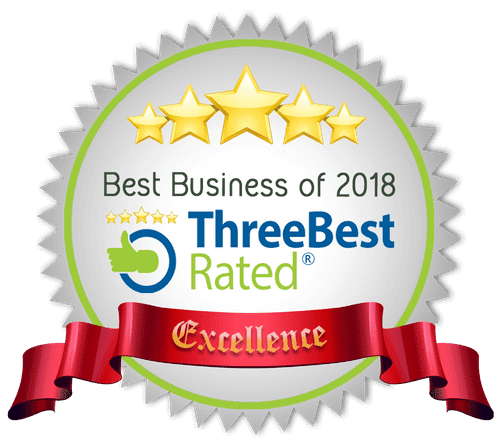 Click a menu item at the top to learn more about our company, the services we offer, or view a map of the areas we service and get in contact with us.
Click the phone number below to contact the owner directly, or follow the link below to visit our facebook page, where we've posted before and after photos and some examples of our work.
Thanks again, and we hope to hear from you soon.
–Jon Lee, Owner-Operator
(806)477-0459

View before and after photos on our Facebook page!

Also check us out on Google Plus.