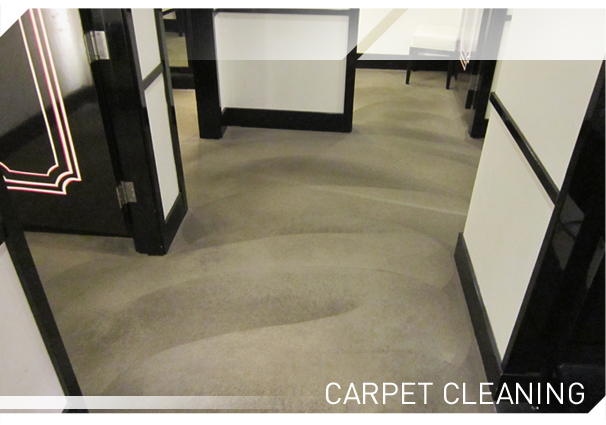 We provide a variety of carpet services, from surface cleaning to extraction, individual spot treatment to whole-room cleaning.
After performing a thorough vacuuming [including edges] and removing any visible debris, we will focus on pre-treating any tough stains and removing any gum matter that may have become embedded in your carpet.
Then we will use a gentle shampoo to freshen the area up, or use an extraction machine to deeply cleanse the carpet fibers.
Either way, your workspace will be left fresh and clean, with stains visibly reduced or removed.
Pricing varies on this type of work. Deciding factors include: supplies required, level of soil, size of area, pre-treatment necessary, etc. We prefer to do estimates in person, but with full disclosure of the state of the carpet, a rough price can generally be issued over the phone. Call Jon at (806) 477-0459 to learn more.