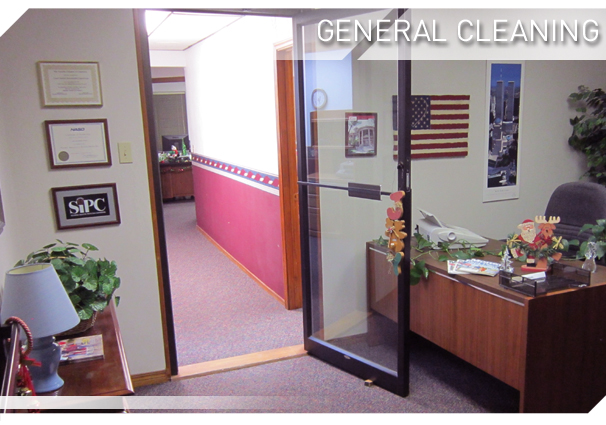 Commercial and Office Cleaning done right!
Imagine having your building maintained by the owner of the cleaning company. Fully bonded and insured, fully invested in your satisfaction, no one will do a better job than Fail-Safe, and no one cares more than the owner!
We can provide the supplies or work with what you have on-site, during business hours or after closing. Being fully bonded means your business is protected. Having the work performed by the Owner ensures that respect for your privacy and personal property is always a priority.
This is where attention to detail is important. Other companies hire out a third-party to perform the work and encourage them to do it as quickly as possible to maximize profit. Not Fail-Safe. We'll take the time to do it right and go after the small stuff others leave behind. High dusting, trash removal, bowl/basin scrubbing, edge vacuuming, sweeping and mopping, etc., all these are included in our Commercial General Cleaning service.
Our rates for maintaining offices, schools, churches and other businesses are negotiable. The supplies necessary for the job, the size of the building, the tasks to be performed all factor into the estimate. Estimates are generally given on-site, so it would be the Owner's pleasure to come and personally take a look at and assess your cleaning needs. Give Jon a call at (806) 477-0459 to schedule a walk-through at your convenience.