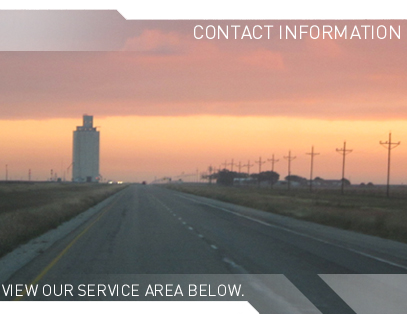 Fail-Safe Cleaning Solutions is open twenty-four hours a day, seven days a week. Customers will speak directly with the Owner when calling.  We service our home area of Amarillo, in addition to Canyon, Pampa, Panhandle and other surrounding areas.
We know your Janitorial needs can be met and exceeded, and at a lower price than the competition. See how different it can be with Fail-Safe Cleaning Solutions.
–Jon Lee, Owner-Operator
Phone: (806)477-0459
E-Mail: failsafe.cleaning@gmail.com
The map below is a rough indication of our service area. We're flexible where travel's concerned, so out-of-town calls are more than welcome, even if your area isn't quite on the map.